Burning Question.
Husband takes toddler on a run to the store, giving me a 45 minute "break".
Multiple choice question:
Do I
a) sit back with a glass of wine and that clever book I've been wanting to read
b) take a nice relaxing bath
c) call a friend I haven't seen or talked to for too long for an interruption-free chat
d) plant a shrub, clean the bathroom sink, and write a blog post.
I don't think I have to tell you the answer to that one…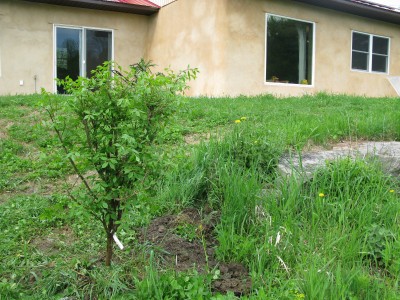 But man, I do love me some shiny porcelain.